The inception of Rocafellas Pizza began with the handing down of traditional New York style recipes. In June of 2014, the Ioannou Brothers were given the opportunity to continue on these traditions. Having a passion for fresh, local ingredients and a home cooked meal done right, we were eager to show our customers what real New York Pizza is about. Our recipes were passed down from original New Yorkers. Everything from our sauces to our pizza dough is hand crafted in house to give an authentic experience.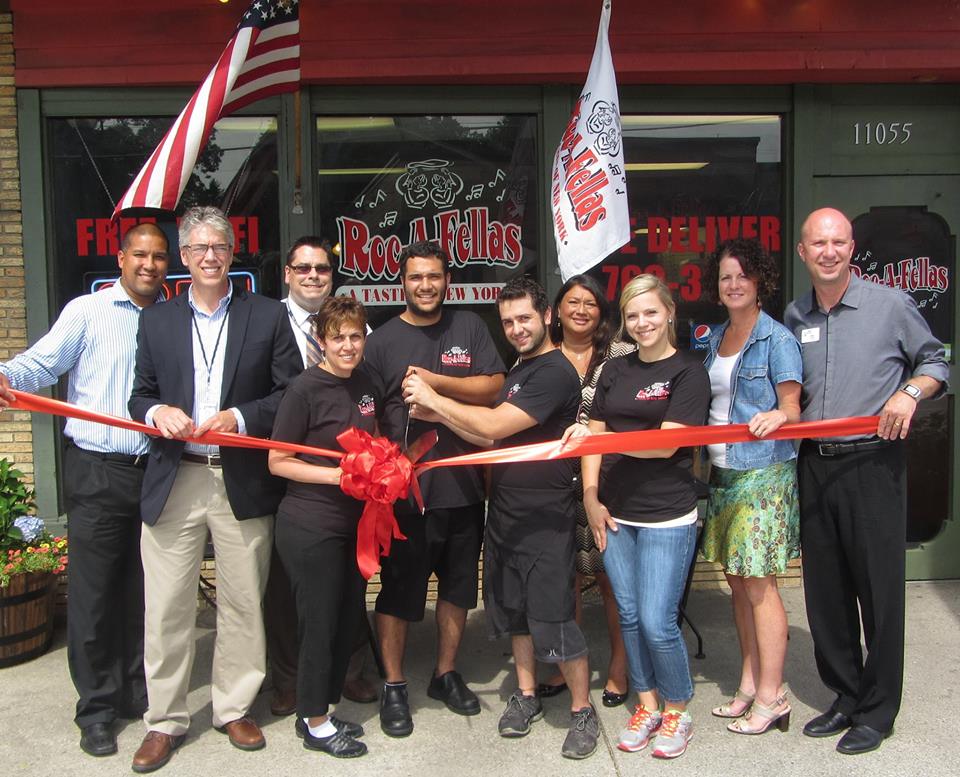 Roc-A-Fellas opened its doors in 2006 in the heart of Sharonville, Ohio. The Ioannou Brothers took a leap of faith and passion for food and purchased the restaurant from the original owners in June of 2014. Passionate about serving high-quality food while providing a quick and casual dining experience.
The recipe for our success includes; quality ingredients, friendly service, consistently great food, and that our entire family was involved. Our staff is an extension of our family and vital to our success.